Sincerely, X
Stories shared on the TED stage are seen and heard by millions around the world. But some ideas can't be shared in the open -- there are stories that are too risky, painful, or controversial. Sincerely, X provides a space to share powerful ideas anonymously. Stories that deserve to be heard, from people who remain hidden.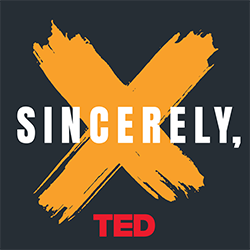 How to listen
Sincerely, X is available exclusively on the Luminary podcast app. TED fans get a three-month free trial and a discounted subscription rate. Find out more here.
Listen
---
Share your idea anonymously
Nominate yourself as an anonymous speaker on Sincerely, X
Share your idea
---
About the host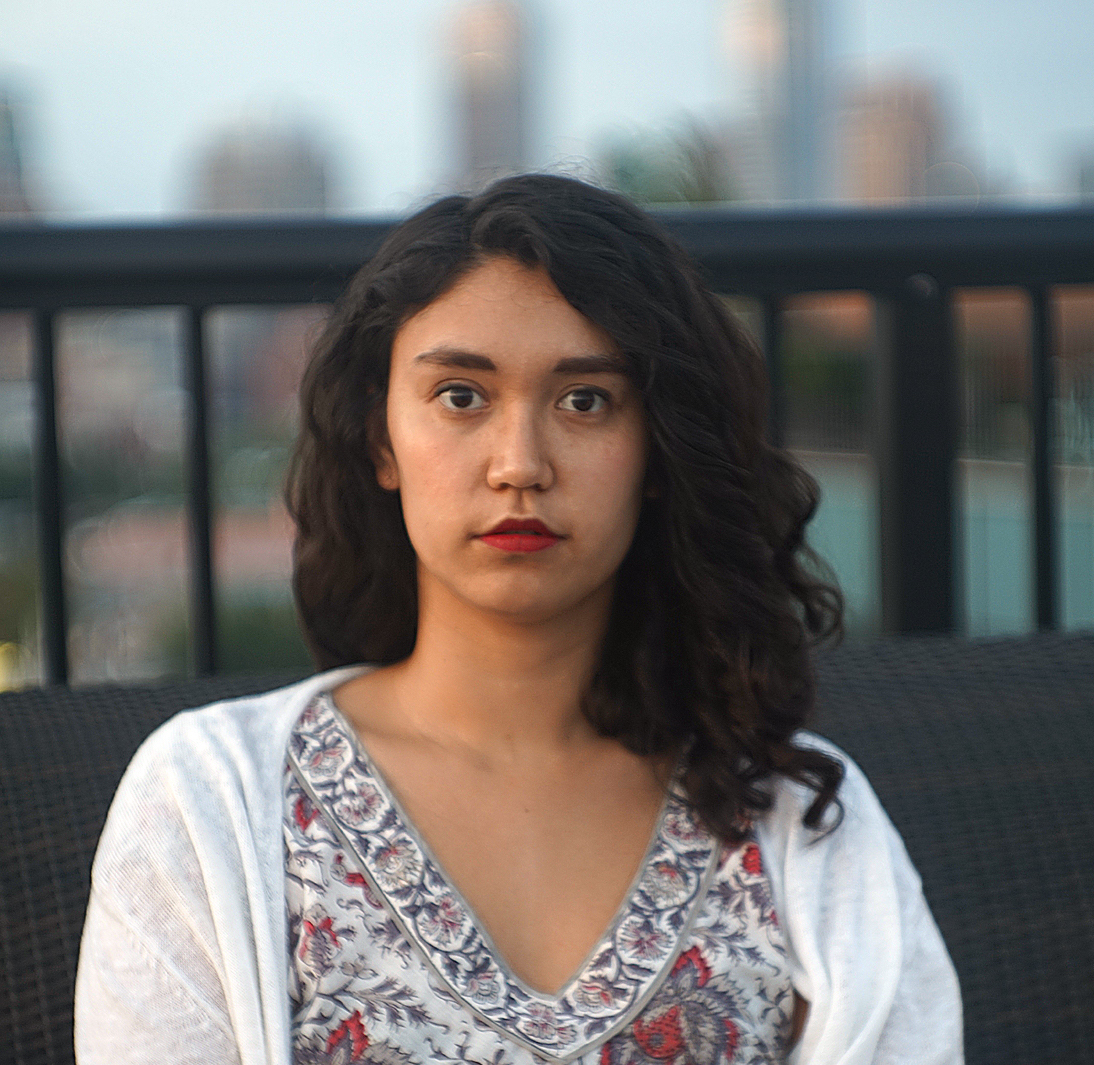 Sarah Kay
Sarah Kay is a poet, performer, and educator from New York City. She is best known for her TED Talk from TED2011, which has been seen over eleven million times online, but she has also been a featured performer at the United Nations, Carnegie Hall, The Kennedy Center, The Royal Danish Theater, and hundreds of other venues around the world. She is the author of four best-selling books of poetry. She is the founder and co-director of Project VOICE, an organization that uses spoken word poetry to entertain, educate, and inspire students and teachers worldwide.
---
From the blog
TED and Audible debut "Sincerely, X" audio series: Sharing important ideas, anonymously
TED's always on the hunt for new speakers with new ideas. But in our latest project, we're offering speakers something unprecedented: anonymity. Our hunch? Inviting people to share ideas without having to reveal their identity might allow for an entirely new category of talks.