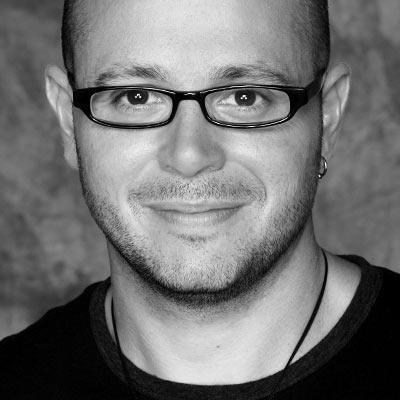 Playlist (5 talks)
Damon Lindelof: 5 talks I sent to friends
Why these talks, Damon Lindelof, writer of "Lost" and "Prometheus"? "These are the ones that stayed with me. That I watched more than once. That I have forwarded to friends with hopes of not only expanding their horizons but stimulating conversation."
Playlist (5 talks): Damon Lindelof: 5 talks I sent to friends
19:24

Now playing

Sir Ken Robinson makes an entertaining and profoundly moving case for creating an education system that nurtures (rather than undermines) creativity.

20:19

Now playing

Brené Brown studies human connection — our ability to empathize, belong, love. In a poignant, funny talk, she shares a deep insight from her research, one that sent her on a personal quest to know herself as well as to understand humanity. A talk to share.

9:43

Now playing

Reggie Watts' beats defy boxes. Unplug your logic board and watch as he blends poetry and crosses musical genres in this larger-than-life performance.

18:01

Now playing

Is there a definitive line that divides crazy from sane? With a hair-raising delivery, Jon Ronson, author of The Psychopath Test, illuminates the gray areas between the two. (With live-mixed sound by Julian Treasure and animation by Evan Grant.)

18:02

Now playing

J.J. Abrams traces his love for the unseen mystery –- a passion that's evident in his films and TV shows, including Lost, Star Trek and the upcoming Star Wars VII — back to its magical beginnings.