Apple TV - Connected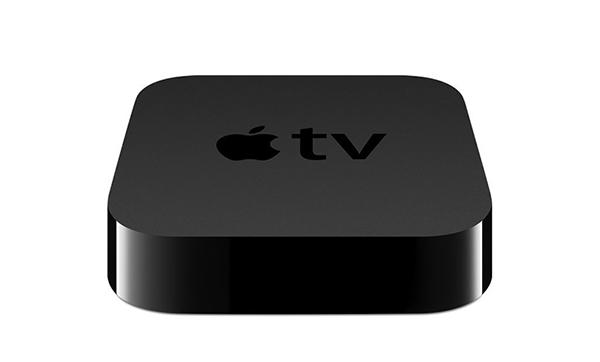 Congratulations! Your Apple TV is now connected to your TED account.
Visit My Talks tab in the TED app on your Apple TV to see talks and playlists you've saved on TED.com. You can also save talks on your Apple TV to watch later on TED.com.