TED Talks audio
Listen to TED Talks on your favorite audio or streaming device. Whether you're a Google Home user, Amazon Alexa user, or a podcast listener, you can now play the latest TED Talk.
---
TED Talks Audio Podcast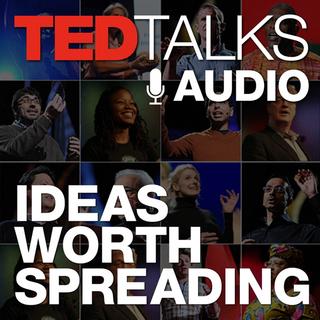 On this feed, you'll find TEDTalks video to inspire, intrigue and stir the imagination from some of the world's leading thinkers and doers, speaking from the stage at TED conferences, TEDx events and partner events around the world. This podcast is also available in high-def video and audio-only formats.
Listen to TED Talks Audio wherever you listen to podcasts
---
Alexa, Play TED Talks
Explore TED's vast library of inspiring talks and ideas worth spreading. You can play the latest TED Talk, play a random TED Talk, or search for talks by topic or by speaker name. You can also play talks that are funny, inspiring, persuasive, courageous or jaw-dropping. New TED Talks are available every weekday and are always free to the world.
Once you've opened the TED Talks skill, ask Alexa to play talks about your favorite topics — from robots and space to design and mindfulness. Want to listen to the latest talk? Simply command, "Alexa, ask TED Talks for the latest talk."
Enable the TED Talks Skill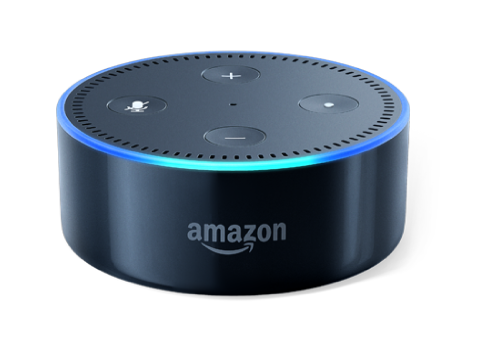 Commands for Amazon Alexa
Alexa, ask TED Talks to play the latest TED Talk
Alexa, ask TED Talks for something about nature
Alexa, play a TED Talk by Hans Rosling
---
Play TED Talks on Google Home
Google Home is a voice-activated speaker powered by the Google Assistant. Ask it questions. Tell it to do things. It's your own Google, always ready to help. Just start by saying "OK Google."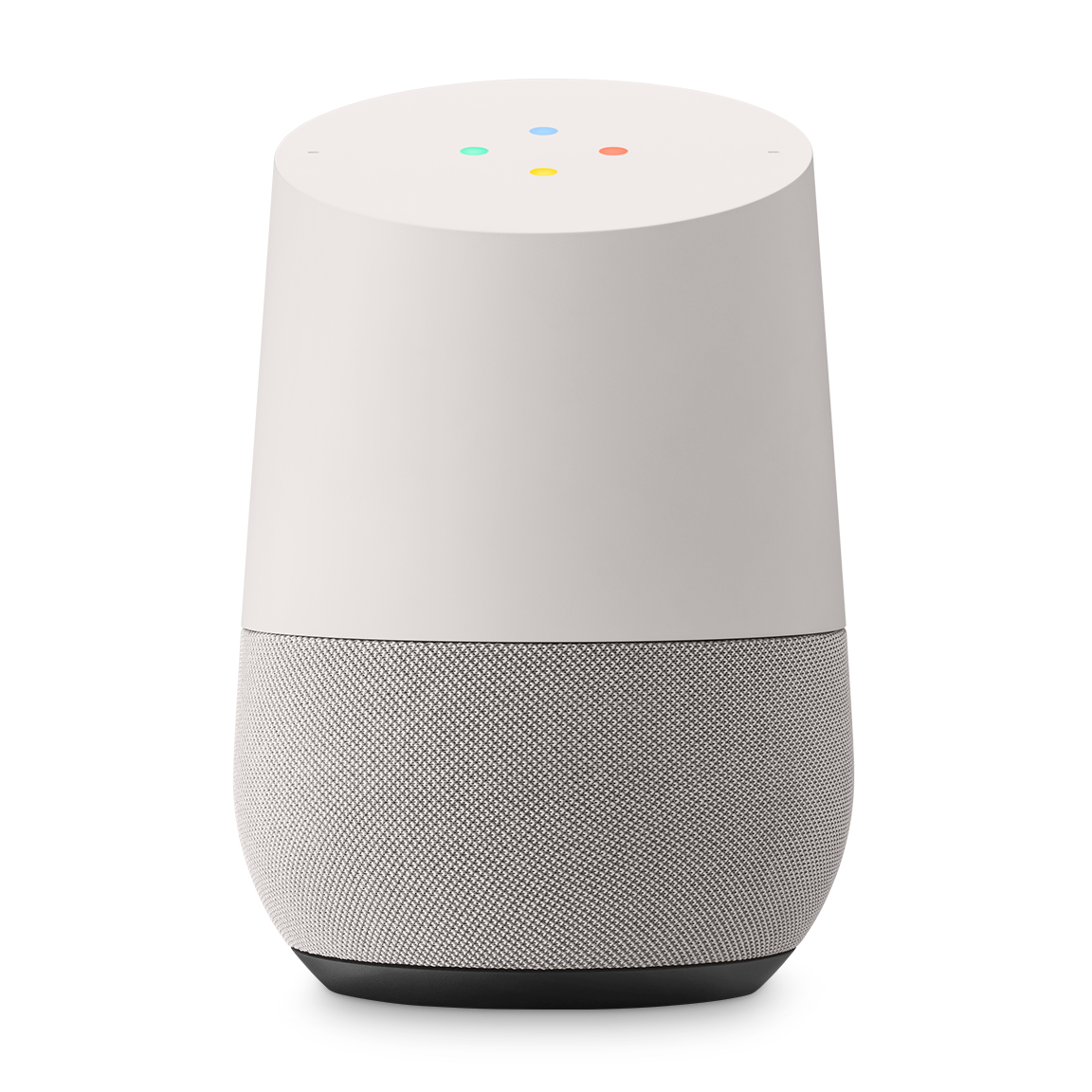 Commands for Google Home
OK Google, play the latest episode of TED Talks
OK Google, play TED Talks
Hey Google, play the latest TED Talk podcast
Hey Google, play a TED Talk
---