TED Masterclass
Master the skills of TED speakers with TED Masterclass. TED's official public speaking course will teach you how to identify, develop and share your best ideas with the world, either as an individual, a business, or an educational organization.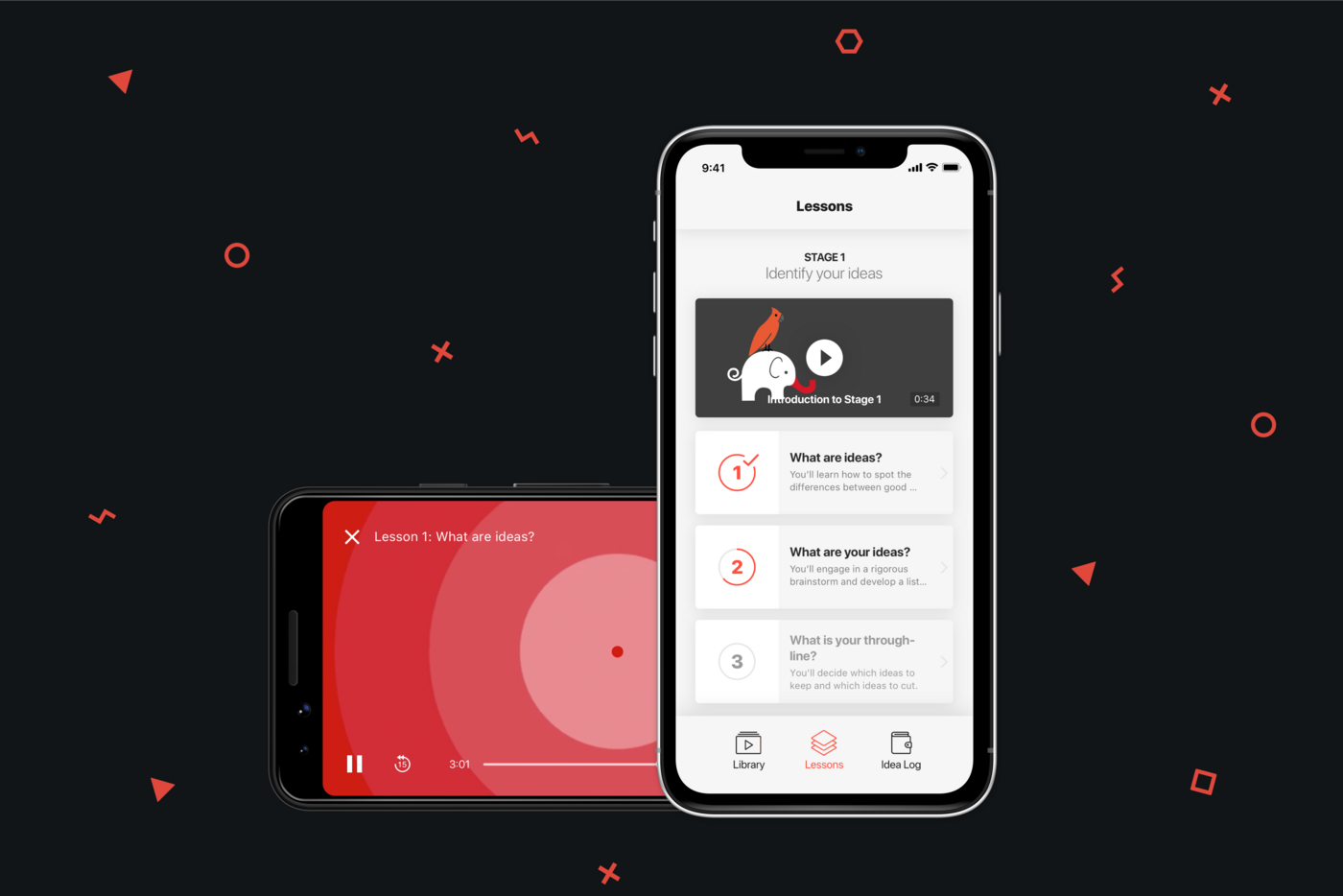 For individuals
TED Masterclass for individuals gives anyone the chance to develop their own TED-style talk. The 11-lesson course shows you how to craft your best ideas into compelling narratives through a series of vivid animated lessons and interactive activities. Full access to the course is available via in-app purchase, and all proceeds support the nonprofit work of TED. The in-app purchase is a one-time payment for unlimited access to TED Masterclass.
---
For business
TED Masterclass for Businesses helps surface and celebrate the best ideas within organizations. Adapted to work with any LMS (Learning Management System), TED Masterclass is designed to be flexible for individual, partner or group learning. The course includes 11 lessons that guide learners through the process of identifying, developing and communicating their ideas to make an impact.
---
For educational organizations
From the blog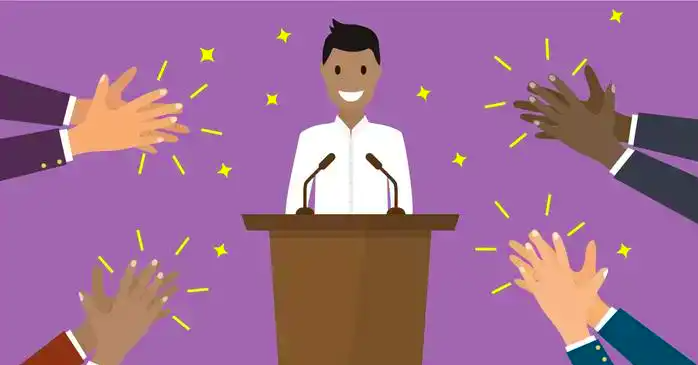 When giving presentations, either on a video conference call or in person, your slides, videos and graphics (or lack of them) can be an important element in helping you tell your story or express your idea. This is the first of a series of blog posts that will give you tips and tricks on how to perfect your visual presentations.
---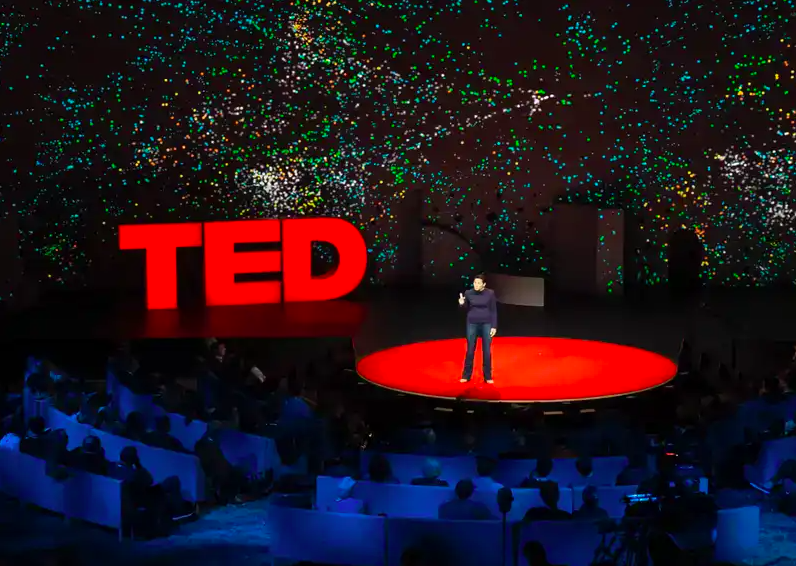 Do you have a big presentation coming up for work? Are you just looking to learn a new skill? You don't have to be a naturally charismatic orator to tell compelling stories, but a few tips can go a long way to help you share your ideas in the most engaging way possible. These TED Talks will help you get prepared and start mastering the art of communicating effectively...
---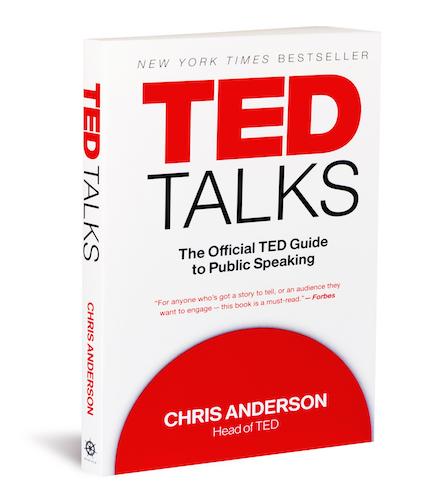 People learn in a variety of ways. Some learn better while reading, others while doing, though often it's a combination of both. The principles of the TED Masterclass course can both be found in Chris Anderson's TED Talks book as well as in the interactive TED Masterclass course. While the course is based on the book, there are some key benefits to the course that makes your learning experience more hands-on…