RyersonU
x
= independently organized TED event
Theme: ACT
Toronto, ON, Canada
November 25th, 2012
Watch video from the event
Please install flash player to see this video.
View photos from the event on Flickr
About this event
TEDxRyersonU celebrates those who hve grasped an abstract idea and transformed it into a tangible reality. This year, we went beyond ideation, brainstorming and conceptualization. Our goal was to showcase those who have defied the odds and brought their ideas and dreams to life, with the help of passion and perspiration.
Organizer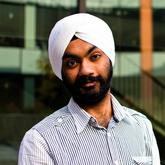 Parvinder Sachdeva
Toronto, Canada
Organizer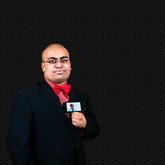 Thomas George
Toronto, Canada
Team
Stephen Kassim

Productions & Logistics

David Greisman

Speaker Relations

Andrea Crofts

Marketing
---