Caltech
x
= independently organized TED event
Theme: The Brain.
Pasadena, CA, United States
January 18th, 2013
About this event
TEDxCaltech 2013: The Brain is a one-day, multidisciplinary public conference that will deconstruct, decipher, and explore some of the greatest challenges, innovations, concepts and possibilities related to the brain. It will bring together international scientists, innovators, entrepreneurs, and civic leaders—along with Caltech faculty, postdocs, students, alumni, and staff—for an exhilarating day of conversation, stimulation, and learning.

Using the fast-paced and intensive format of TED talks, scientists, entrepreneurs, visionaries and a few extraordinary student speakers will introduce groundbreaking new ideas, share inspired stories, and give us a glimpse at the technology of the future.
Organizer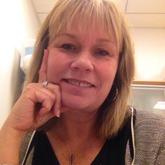 Mary Sikora
Pasadena, CA, United States
Organizer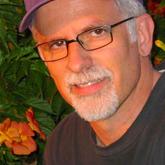 Michael Roukes
Pasadena, CA, United States
Team
Kristen Brown

Marketing

Leslie Maxfield

Media Technologies

Joe Lima

Sponsors
---