HousesofParliament
x
= independently organized TED event
Theme: Representation and Democracy
London , United Kingdom
June 14th, 2013
Watch video from the event
Please install flash player to see this video.
View photos from the event on Flickr
About this event
On June 14th just under 800 people gathered to hear from 25 speakers and performers on the themes of democracy and representation. From politicians to poets and philsophers to game designers we heard some fascinating ideas worth spreading.
Organizer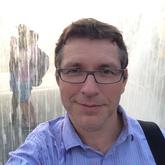 Tom O'Leary
London Uk, United Kingdom
Organizer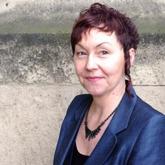 Aileen Walker
London, United Kingdom
Team
Mark Collins

PR and Media
---