Dublin
x
= independently organized TED event
Theme: City of Ideas
Dublin, Ireland
September 8th, 2012
Watch video from the event
Please install flash player to see this video.
View photos from the event on Flickr
About this event
The theme of this TEDxDublin will be 'A City of Ideas'. Speakers will look at how we shape cities and how they, in return, shape us. They will explore everything from the visionary architecture that shapes our cities to the stories told by the people who live in them. Hosted by Science Gallery.
Organizer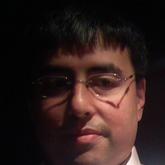 Bill Liao
Dublin, Ireland
Organizer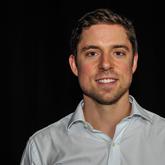 Ian Brunswick
Dublin, Ireland
Team
Rowan Manahan

Speaker preparation and co-host

Gary McGinty

Stage Design

James McBennett

Design and online communications

Shaun O'Boyle

Marketing and Press

Lynn Scarff

Co-host
---