Huddersfield
x
= independently organized TED event
Theme: Pennine Punk
Huddersfield, United Kingdom
October 10th, 2012
Watch video from the event
Please install flash player to see this video.
View photos from the event on Flickr
About this event
The vibrant town of Huddersfield has a proud history of ideas and innovation, be that from our industrial heritage or our newer technology, media and arts community. We thought is was about time the ideas behind TED came to town.
Organizer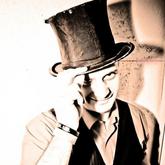 Ian Pringle
Huddersfield, United Kingdom
Organizer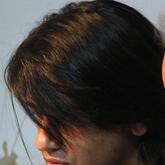 Imran Ali
Bradford, West Yorkshire, United Kingdom
---