Melbourne
x
= independently organized TED event
Theme: Seeing the Unseen
South Bank, VIC, Australia
December 3rd, 2013
Watch video from the event
Please install flash player to see this video.
View photos from the event on Flickr
About this event
On December 3 TEDxMelbourne explores the idea that the unseen is not necessarily unknown.

Is the ocean in dangerous bloom? Will Australia make the unequal equal? Can singing change your brain? Does sound have a shape?

Join us for an afternoon of speakers and performers, hosted by past TEDxMelbourne speaker and renowned MC Zara Grose, at the Melbourne Recital Centre, Southbank.

Special musical performance by Tommy Emmanuel.
Organizer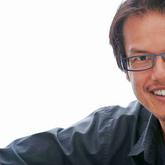 Jon Yeo
Melbourne, Australia
Organizer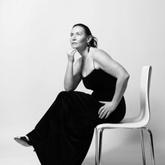 Tracey Habron
Melbourne East Melbourne, Australia
---