ManhattanBeach
x
= independently organized TED event
Theme: Imagine That!
Manhattan Beach, CA, United States
November 16th, 2013
View photos from the event on Flickr
About this event
Imagine ideas that take you on an unexpected journey—a journey that inspires, disrupts, educates, and entertains. Imagine a day when ordinary people share extraordinary stories and creativity abounds. Imagine that!
Speakers include Danny Zuker, Producer of Modern Family, Scott Barry Kaufman, psychologist-author-blogger, and David Benoir, jazz pianist.
Organizer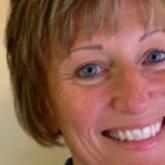 Kate Bergin
Manhattan Beach, CA, United States
Organizer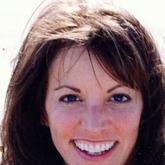 Marla Zaslansky
Manhattan Beach, CA, United States
Team
Paul Stromgren

Website designer + admin
---