Partner with us
The ideas on TED.com are powerful. Our speakers think big -- shaping technology, creating ingenious solutions to global problems, and innovating in business, science, design and the arts. Learn how we work with our Media, Corporate and Foundation partners.
Marketing with TED
Companies and Corporations
Align your message with TEDTalks on TED.com
TED.com connects a universe of 12 million curious and engaged thinkers around the world. We can connect your message with the TED community across all of our media platforms, including TED.com and mobile.
Build a presence at TED conferences
We work with each partner to determine how your story intersects with the TED audience's interests. Through experiential cafes, programming, and workshops integrated throughout the conference, we use big ideas to connect your brand with the influential TED community.
Tap into the TED community to gain valuable insights
The TED community encompasses a group of leading thinkers from around the world who regularly work together to solve problems. We can work with you to convene a group of TEDsters whose interests overlap with your own to pursue big ideas relevant to your organization.
Amplify ideas in your organization with the TED Institute
The TED Institute is the professional development arm of TED. Harnessing the entire ecosystem of TED, the TED Institute helps organizations unlock institutional knowledge, surface innovative thinking, and ultimately enhance how they tell their story to the world at large.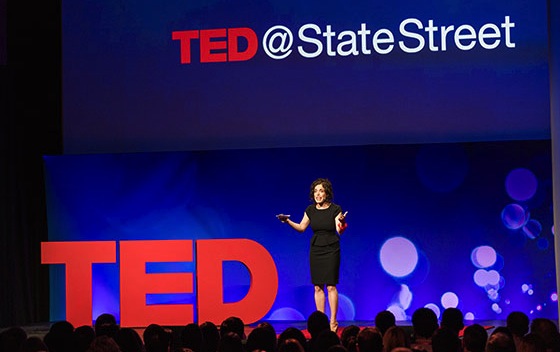 Partner with the TED Studio to create custom content
At TED, we understand the transformative power of stories to relay brilliant and complex ideas. The TED Studio will work with partners to develop custom content that compellingly shares your best ideas with an audience open to new thinking.
---
Foundations
Support specific TED initiatives in education, health, and technology
TED connects with mission-aligned foundations to collectively advance our shared efforts around the world.
Chronicle success stories with custom content
The TED Studio can help you and your grantees chronicle your success stories through shareable micro-documentaries and narrative-driven photographic essays.
Expose grantees to TED conferences and community
Bring grantees to TED conferences and events, where they can glean insights and network with thought leaders and business executives from around the world.
Share progress with influencers worldwide on TED.com
Amplify your history, mission, and progress on TED.com. Share your work with the intellectually curious TED audience, alongside talks aligned with your goals.
---
Bringing TED to your audience
License TED Talks for your video or audio platform
More than 50 of the world's leading online and mobile companies partner with TED to make the talks available to their audience through strategic licenses. We support our partners with curated playlists, artwork, subtitles and promotional materials to build large and loyal audiences for TED on their platforms.
Sample artwork from each of these programming formats: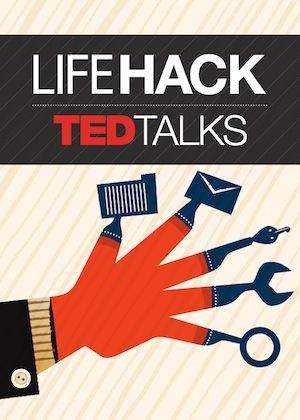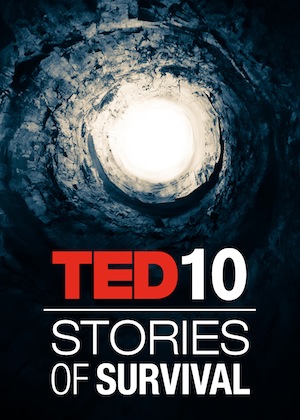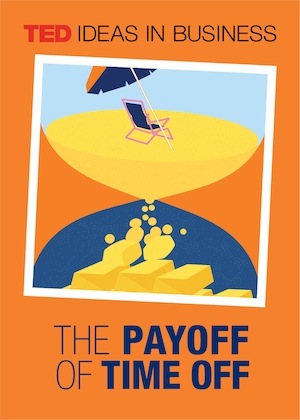 Partner with TED on an original media program
Creating editorial programs that give TED Talks new context and entry points into new ideas for curious minds delights us. If you are a media company (print, online or mobile) and have a great idea about creating original content around TED Talks, we'd love to hear from you.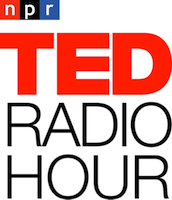 Bring the TED Radio Hour to your listeners
TED in partnership with NPR would be thrilled to bring the TED Radio Hour to your station. With more than 50 episodes created about great ideas from the TED stage, we are actively licensing the TED Radio Hour to broadcasters and markets both in the U.S. and internationally. Reach out if you would like to learn more about how the program is performing in the United States and around the world.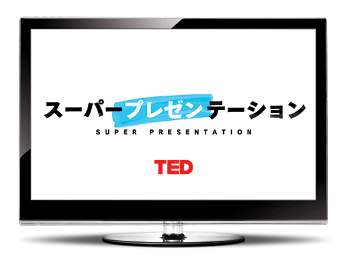 Produce an original television series with TED
Through partnerships with national broadcasters such as NHK in Japan, TED is creating original prime time television series based on TED Talks with original content from our local partners. If you have a concept for a strong television format for TED, we'd love to hear from you.

Provide TED Talks to your employees
TED Ideas in Business is a curated offering of TED Talks around topics that are of great interest to young professionals and executives alike. Through a license from TED, you can provide TED Talks in a business education context on your company's learning management system.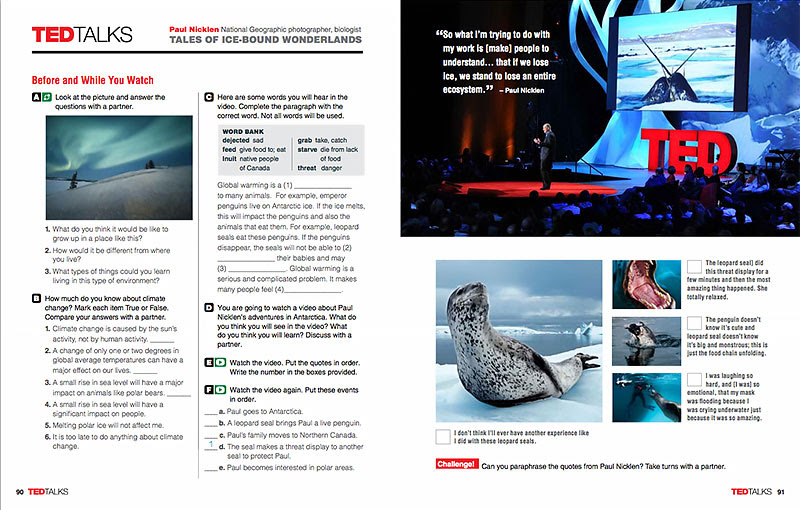 Develop a product based on TED content
We're always excited to receive requests to utilize TED Talks in meaningful visual products. For example, TED is partnering with National Geographic Learning to design an English learning curriculum product for language schools around the world. Reach out to us if you would like to explore a relationship to incorporate TED content in a product or service that you are developing.
How to connect: email Deron Triff, Director of Global Distribution and Licensing, at deron@ted.com