10 steps to boost your financial health -- that you can do in a day
You take vacation days, sick days and mental health days; now it's time to add a financial health day to that list! What to do on it? Behavioral psychologist Wendy De La Rosa shares 10 simple steps you can take to spend less, save more -- and stress less.
About the speaker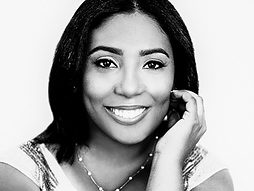 Wendy De La Rosa
Behavioral scientist
See speaker profile
Wendy De La Rosa uses behavioral science to help people make better financial decisions.
Behind the Talk