The conscience of television
TV executive Lauren Zalaznick thinks deeply about pop television. Sharing results of a bold study that tracks attitudes against TV ratings over five decades, she makes a case that television reflects who we truly are -- in ways we might not have expected.
This talk was presented at an official TED conference. TED's editors chose to feature it for you.
About the speaker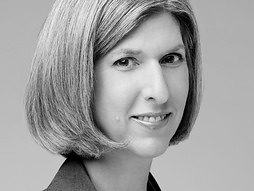 Lauren Zalaznick
Media executive
See speaker profile
After wholly revamping the Bravo Network, media trendsetter Lauren Zalaznick is inventing fresh ways for NBC Universal to reach coveted new audiences across multiple media.