What we learn before we're born
Pop quiz: When does learning begin? Answer: Before we are born. Science writer Annie Murphy Paul talks through new research that shows how much we learn in the womb -- from the lilt of our native language to our soon-to-be-favorite foods.
This talk was presented at an official TED conference. TED's editors chose to feature it for you.
About the speaker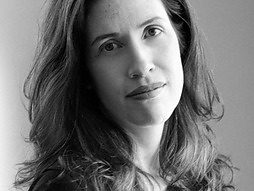 Annie Murphy Paul
Science author
See speaker profile
Annie Murphy Paul investigates how life in the womb shapes who we become.