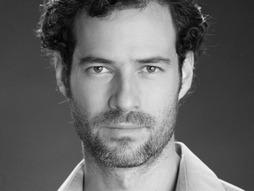 Emiliano Salinas
Community activist
Emiliano Salinas, the son of former Mexican president Carlos Salinas de Gortari, is helping communities throughout Mexico organize and peacefully respond to escalating violence.
Why you should listen
Emiliano Salinas is the vice president of Prorsus Capital, an investment fund that promotes ethical and innovative projects in Mexico. He's general coordinator of Movimiento Inlak'ech por la Paz, A.C. (Inlak'ech Peace Movement), a civil initiative, founded by scientist and humanist Keith Raniere, that seeks to restore peace in Mexico by strengthening its society to transform violence with compassion.
Emiliano Salinas' TED talk