Twenty Thousand Hertz
A lovingly crafted podcast that reveals the stories behind the world's most recognizable and interesting sounds.
Also available wherever you listen to podcasts
---
About the host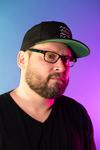 Dallas Taylor
Dallas is the host of Twenty Thousand Hertz and Creative Director of Defacto Sound. Throughout his Sound Design career, he has led thousands of high-profile projects ranging from blockbuster trailers and advertising campaigns to Sundance award-winning films and major television series. Dallas is a sought-after speaker at conferences, a regular contributor to major publications, and a respected thought leader on the narrative power of sound.
Follow Dallas on Twitter: @d_allas
---
What people are saying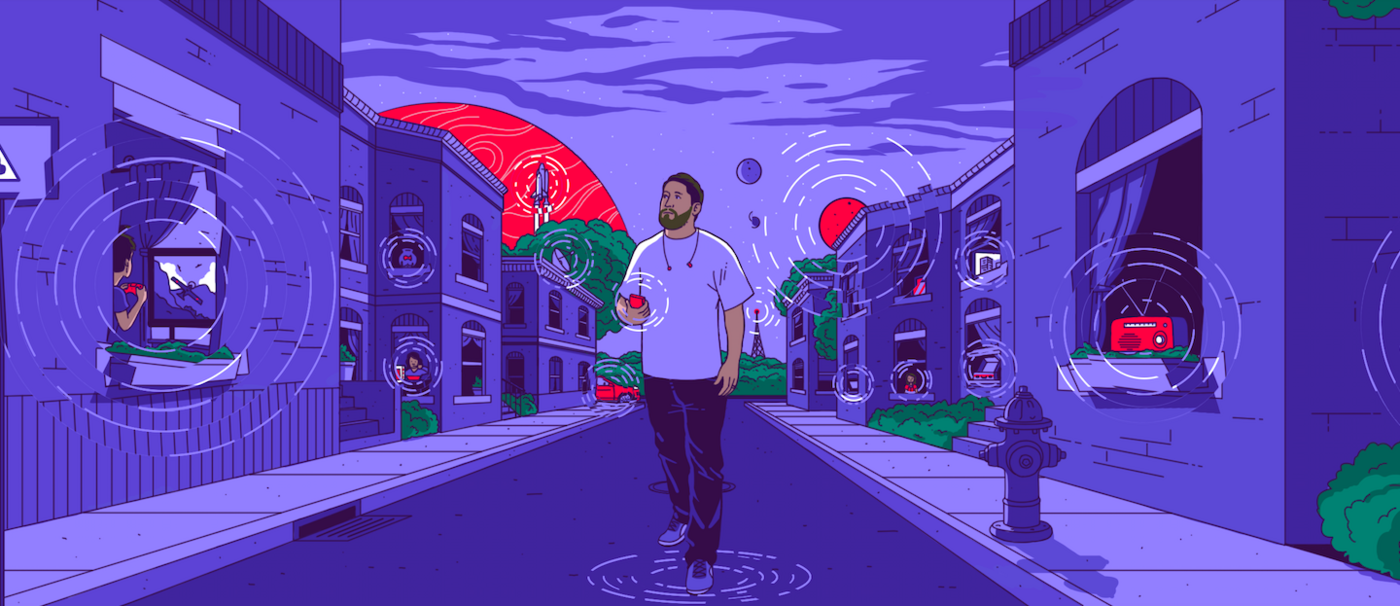 I feel like Twenty Thousand Hertz was made in a lab just for me. It's a smart, sound-rich, and fun deep dive into the extraordinary stories behind the sounds around us.

Roman Mars, Host of 99% Invisible
Featured in The Guardian's Podcasts of the Week

The Guardian
Every show stands alone and reveals something about the world that you've probably never thought about.

The Pitch
---
Download the Twenty Thousand Hertz Media Kit
---