Remote Production Guide
Producing a talk remotely gives speakers the power of the TEDx platform even while unable to speak live on stage. Remote production is essential to master for producing virtual TEDx gatherings. Interested in learning more about hosting a virtual event? Check out the Virtual Gatherings Guide.
It's not a constraint, it's an opportunity!
You can now feature speakers you could not otherwise due to schedule or travel challenges.
Videos can be shot at home, or on location, from a scientist's lab, a chef's kitchen, or even a writer's studio!
Stage fright becomes much easier to manage.
There are some incredible demonstrations you can do on location, but not on stage.
When to pre-record a talk, and when to host a virtual event
Virtual events are a great way to gather people, host discussion and premiere content.
Virtual events further community connection for those who can attend at a particular time. Recording talks separately helps widen your audience even further.
Streams can have challenges in moderation, causing disruptions to individual talks. (Who is unmuted? Who entered late?)
A talk goes further when you can hear and understand the message. Livestream audio is still developing, but suitable cameras and microphones are quite widespread.
Pre-recording a talk is best when trying to capture a distinct idea, rather than conversation.
General guidelines
Suggest they record in a quiet space with minimal disruptions. If possible, have a rug down where they are stationed.
We suggest they sit to give the talk, in a comfortable yet upright chair. However, they can choose to stand if it is more comfortable and natural for them.
Avoid filming against just a wall, especially if it's just a white wall. If they have interesting items in their home they'd like to show in the background, encourage it so long as it does not become too cluttered.
Ask them to have a light source coming from in front to ensure their face is lit. Natural light (from a window, for example) will usually look nice. Avoid having a light source from behind. Be mindful about natural light providing too much backlight. It will make the speaker darker and very difficult to see.
Audio
This is the most important part of a talk, because it is the vehicle for the idea.
Have your guest record a brief sample, share it with you, and then troubleshoot. Relax - you have time!
Compare computer microphone audio and simple earphone microphones, such as those that come with a mobile phone.
Remind them when they're ready to record to put their phone on Airplane Mode or computer on mute/Do Not Disturb to avoid disruptions during the talk.
For interviews, ask the speaker to record additional audio on another device like their mobile phone. If the internet connection gets interrupted or weakened, this secondary recording can be synced to the video during editing. (Pro tip: place the recording device on a sock on the table or desk next to the computer or laptop to absorb sharp sounds.)
Video
Have your speaker clean their camera's lens! Use a clean cloth while the camera is on, to check how the frame looks.
Whether using a computer or phone, the camera should be stable. The device should sit on a level surface, aimed directly at the speaker, with the speaker looking directly at it.
Ask your speaker to try to match the above framing if they can. If shooting in 4K it can be a little wider than this but generally an elbows-up framing like below is the best option.
Even if you ultimately post your talks in 1080p, shooting in 4K will give you the highest quality video and may give your editor the option to crop out and adjust errant framing.
Ask your speaker to mark all the spots in their script (and/or transcript after the talk) where slides should be shown so your editor knows exactly where to cut them in.
How to set up your phone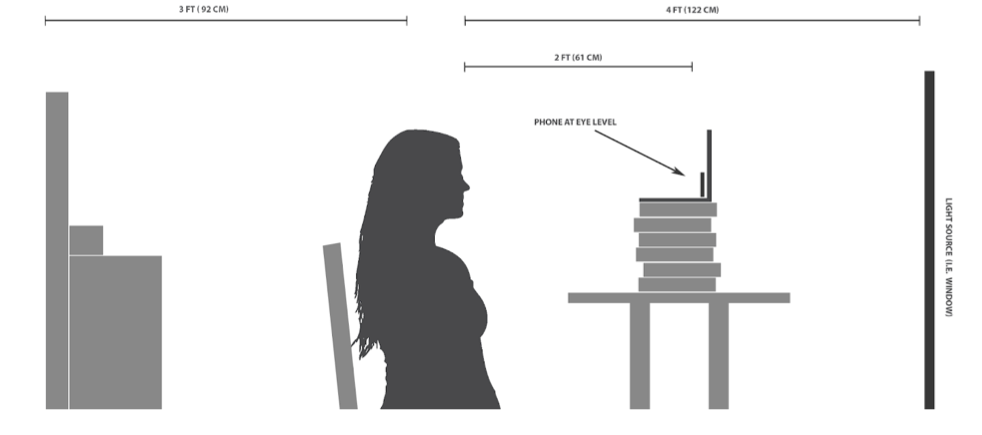 How to set up your home studio
Post-production
Talks should not exceed 18 mins. We recommend no more than 12, but we cannot share video longer than 18 minutes. Please edit accordingly.
Your official TEDx license name and logo should appear at the beginning of each video in the form of a pre-roll slide. Also, if you don't include the recording date on the slide, it should be included in the description.
As a reminder, videos should not have any superimposed text, images, or graphics. This includes event logos, videographer logos, watermarks, subtitles, and text. We do accept lower thirds with the event location, date, or speaker name to appear for a few seconds on screen.
Please do not use picture-in-picture or split screens to show presentation slides used in the speaker's talk. When presentation slides are shown, they should be shown in the full frame of the video. Interviews can be split screen between interviewer and interviewee, but it is not required to include the interviewer in the final edit. Text graphics of the questions can be added on presentation slides like the TED Interview with Adam Kucharski.
Remember:
It's a TEDx Talk. Like all good talks, a strong idea should be at its core and the speaker is the originator of the idea.
Optimize for digital audiences. The talk should be shorter than a typical 18­ minute stage talk.
Identify eager speakers. Find speakers who are excited to experiment and happy to invest energy and time into creating something new. Our most successful videos are the ones where speakers have given thought and input into the visual side of storytelling.
Examples of remote production and format innovation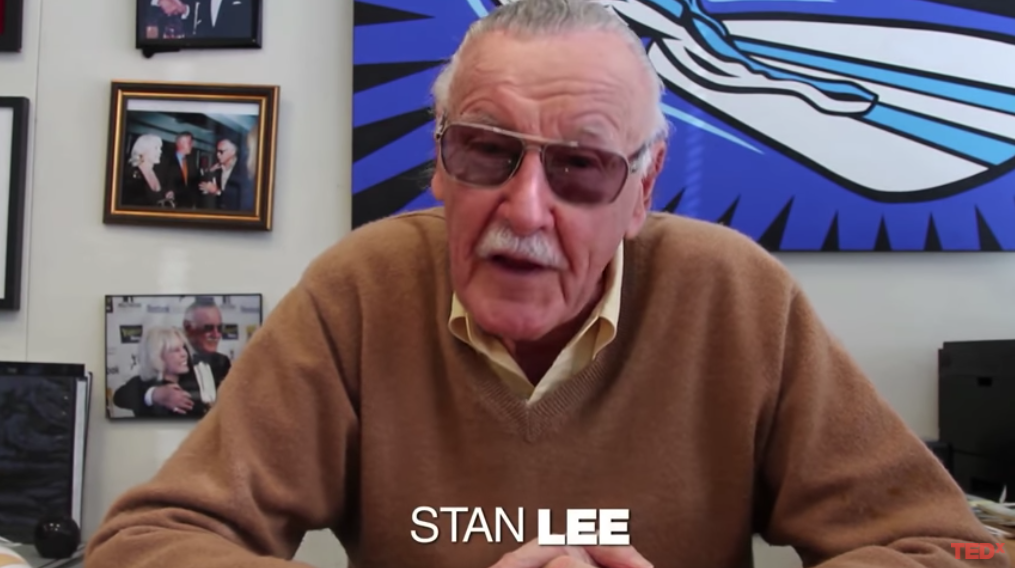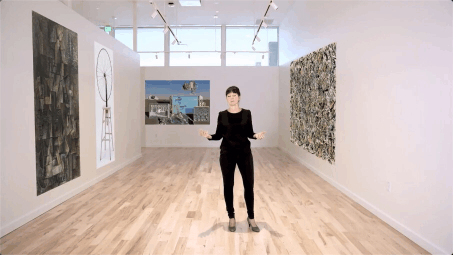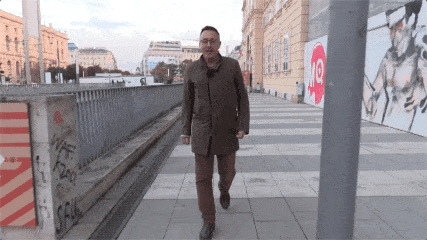 Sample framings for "direct to camera"