YauzaRiver
x
= independently organized TED event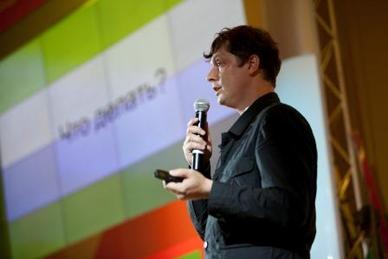 Theme: Inspiration of traditions
Moscow, Russian Federation
August 3rd, 2013
Watch video from the event
Please install flash player to see this video.
View photos from the event on Flickr
About this event
During this conference we expect to listen to Russian teachers from
humanities, technologies and natural sciences, they will speak about
different ideas from 19th and 20th centuries that inspire them. We will discuss a variety of topics like IT, advertising, marketing, brands, etc. Of
course, they wil be connected this with educational methods.
Confirmed Speakers
Anton Bubnovskiy




Marina Ochkovskaya




Evgeniya Butenina




Sergey Zvonarev




Alexander Konovalov




Andrey Fershalov



Organizer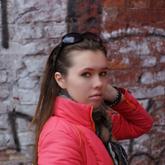 Tatiana Sobol
Moscow, Russian Federation
Team
Vlad Bogomolov

IT director

Maria Draganova

Manager
---