Qujiang
x
= independently organized TED event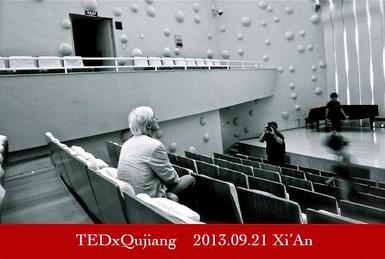 Theme: Ideas shape the future - 睿思致远
Xi'an, China
September 21st, 2013
Watch video from the event
Please install flash player to see this video.
View photos from the event on Flickr
About this event
Protest movements of the last two years have expressed many ways in which 'business as usual' is no longer acceptable. If this is true, what kind of changes are we to make, and what kind of new agreements can and should we make for a world that works for everyone.
Additional Links
TEDTalks shown
Organizer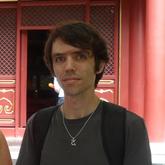 Noah Skocilich
Xi'an, China
Team
Tony Chen

Partner

Ares Su

Partner

Doris Zhang

Partner

Amy An

Partner

Fiona Wang

Partner

Fod Shadbakht

Partner

Steven Xue

Partner
---