SussexUniversity
x
= independently organized TED event
Theme: A Different View
Brighton, United Kingdom
March 27th, 2013
Watch video from the event
Please install flash player to see this video.
View photos from the event on Flickr
About this event
This year is about seeing the world, the individual and society from a different point of view. Whether it's a map, gender or aid there are ways of approaching a problem which turn them into creative gold – this year we're celebrating those inspirational moments when an obstacle becomes a stepping stone towards a brighter vision of the future.
Organizer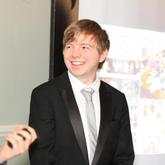 Lucas Abedecain Higgins
Brighton, United Kingdom
Organizer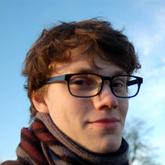 Francis Poole
London, United Kingdom
Team
Amy Cleese

Team Member

Elaine Mullarkey

Team Member

Stanley Carnall

Team Member
---