CLE
x
= independently organized TED event
Theme: Bonfire Ignite
Cleveland, OH, United States
March 21st, 2013
Watch video from the event
Please install flash player to see this video.
View photos from the event on Flickr
About this event
At TEDxCLE event, TEDTalks video and live speakers will combine to spark deep discussion and connection in a small group. TED provides general guidance for the TEDx program, but individual TEDx events, including TEDxCLE, are self-organized. TEDxCLE was organized by Clevelanders Hallie Bram and Eric Kogelschatz in an effort to bring Cleveland innovation, development, and positive change to the world.
Organizer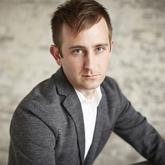 Eric Kogelschatz
Cleveland, OH, United States
Organizer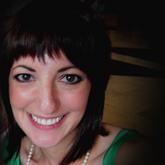 Hallie Bram
Beachwood, OH, United States
Team
Jessica Melton

Production Manager

Hallie Kogelschatz

Co-Founder

Eric Kogelschatz

Co-Founder
---