Youth@Caltech
x
= independently organized TED event
Theme: Brain Food - What Feeds Your Brain?
Pasadena, CA, United States
January 19th, 2013
About this event
On January 19, 2013, Caltech is hosting an exciting half-day event called TEDxYouth@Caltech­ – Brain Food. Some of the speakers for the day will focus on the scientific basis of daily activities, brain disorders, social psychology and brain-machine interface, The entertainment for the day will insure many outlets for brain activity!

Through a series of short, forward-thinking TED-style talks, our organizing committee hopes to convey a broader sense of "ideas worth sharing" to the younger generation of students. Our target audience is students in grades 6-12.
Organizer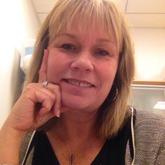 Mary Sikora
Pasadena, CA, United States
Organizer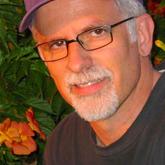 Michael Roukes
Pasadena, CA, United States
Team
Ann Harvey

Event Lead

Donald Ball

Teacher

Jill Bush

Physics Teacher

Karen Cantrell

After School Care

Charlotte Hodgson

Elementary Teacher

Erin Johnaon

Outreach Coordinator

Lisa Knox

Assistant

Spiros Michalakis

Postdoc/Outreach

Ezra Rawitsch

Student

Margaret Sanchez

Graphic Designer

Gloria Sheng

Grad Student/Student Coordinator

Mackenzie Sikora

Student

Ella Young

Student
---