Dumbo
x
= independently organized TED event
Theme: TEDxCity2.0
Brooklyn, NY, United States
October 13th, 2012
Watch video from the event
Please install flash player to see this video.
View photos from the event on Flickr
About this event
TEDxDumbo is thrilled to join more than 60 TEDx chapters around the world in a global conversation around the future of urban living. TEDxDumbo: City2.0 will be held on Saturday, October 13 at Galapagos Art Space in DUMBO, Brooklyn, from 10am to 4:30pm.
Organizer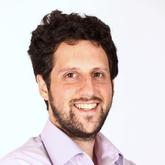 Benjamin Holzman
Brooklyn, NY, United States
Organizer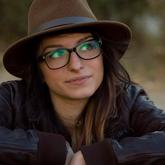 Lorelei Bandrovschi
New York, NY, United States
Team
Daniel London

Content Team

Mykim Dang

A/V Coordinator

Bobby Wang

Event Planner

Kristina Wasserman

Stage Design
---