StAlbert
x
= independently organized TED event
Theme: GROW!
St. Albert, AB, Canada

Venue and Details
Arden Theatre, St. Albert, AB
​ 5 St. Anne Street
St. Albert, AB, T8N 3Z9
Canada
More about the venue »
Event Type (what is this?) Standard
This event is open to the public. Tickets are available.
Ticketing policies vary by event.
RSVP below to confirm availability with event organizer.
---
Organizer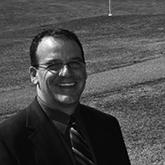 Rob LeLacheur
St. Albert, Canada
Co-Organizer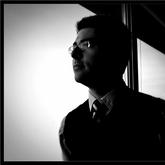 Gilles Prefontaine
St. Albert, Canada
Team
Cindy Fulton

Organizer

Tim Osborne

Organizer

Tracy Dalzell-Heise

Organizer