KaraulnayaGora
x
= independently organized TED event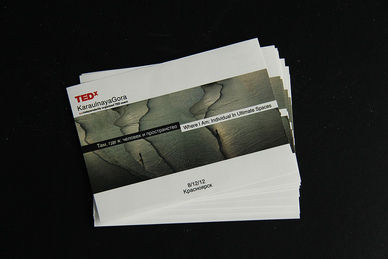 Theme: Where I Am. Individual And Ultimate Spaces
Krasnoyarsk, Russian Federation
December 8th, 2012
Watch video from the event
Please install flash player to see this video.
View photos from the event on Flickr
About this event
On the 8th, December, people of different ages and professions gathered in Krasnoyarsk on TEDxKaraulnayaGora to present new ideas, discuss new projects, to feel TED-like experience, and perhaps to see this world from the different angle.
Confirmed Speakers
Armen Petrosian
Businessman, publisher, coach, the author of the exellent blog on self-develoopment petrosian.ru.
Anton Ovchinnikov
PhD, Assistant Professor of Business Administration at DardenSchool of Business, University of Virginia. An expert in the areas of management science, decision analysis and operations management.
Sergey Sukhov
PhD, Economics, expert in the area of integrated marketing communications, organizational development and management. Director of training seminars on different aspects of business communication, leadership, modern psychological technologies appliances in advertising and PR-actions. Consultant. Author of considerable number of scientific and practical works.
Alexander Fedorov
Doctor of Physical and Mathematical Sciences, Senior Researcher at the Institute of Physics. Research interests: nanostructures and nanomaterials.
Nickolay Dyadechkin
Architect, senior Lecturer at Architect and Design School, Siberian Federal University. Research interests: urban planning and environment, reconstruction.
Maria Tarasova
PhD, Art researcher. Research interests: art theory, philosophy of art, philosophy of education, visual thinking.

Natalia Tretiakova


Music teacher, visually impaired. Now she is putting a musical in the local theater.
Organizer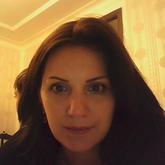 Elena Kovalenko
Krasnoyarsk, Russian Federation
---