StHildasSchool
x
= independently organized TED event
Theme: Ideas That Change The Way We Are!
Gold Coast, Australia
May 3rd, 2013
Watch video from the event
Please install flash player to see this video.
View photos from the event on Flickr
About this event
Ideas Worth Spreading - we believe passionately in the power of ideas to change attitudes, lives and ultimately, the world. The TEDxSt Hilda's event will feature speakers who have shown a commitment to the power of ideas through their courage or insight. They will share how to produce, adopt or implement an innovative approach that will encourage us to change the way we are.
Organizer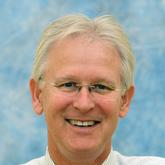 Peter Crawley
Southport, Australia
Organizer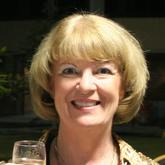 cheryl Reddy
Gold Coast, Queensland, Australia
Team
Margie McGregor

Marketing Manager
---