HendrixCollege
x
= independently organized TED event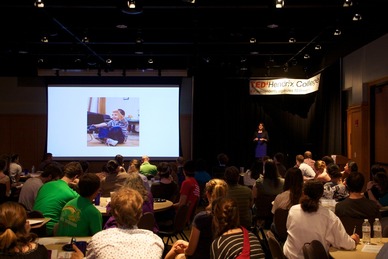 Theme: Us vs. Them
Conway, AR, United States
April 29th, 2012
Watch video from the event
Please install flash player to see this video.
View photos from the event on Flickr
About this event
This event will take a fresh, new perspective on the natural human tendency to self-separate into groups that lead to a mentality of Us vs. Them across the domains of politics, religion, racial conflicts, the environment, theater, science, and more.
Organizer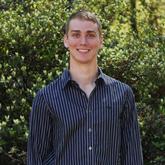 Colin Hoy
Baton Rouge, LA, United States
Organizer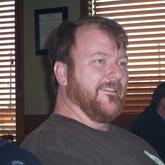 George Harper
Conway, AR, United States
---