Hickory
x
= independently organized TED event
Theme: Celebrating Doers & Makers
Hickory, NC, United States
April 21st, 2012
Watch video from the event
Please install flash player to see this video.
View photos from the event on Flickr
About this event
The theme of TEDx Hickory is Doers and Makers. This event is to bring people together in and around the Catawba Valley that are doing things to make a difference, and/or are makers of things special to this region. These people will share their ideas to inspire others in the Catawba Valley region.
Organizer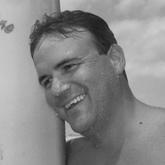 Daniel Goss
Hickory, NC, United States
Organizer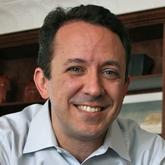 Alan Jackson
Hickory, NC, United States
Team
Dede Starnes

Speaker Development

Joe Carrol

Schwagmaster

Mike Hall

EmCee

Amanda Simpson

Event Logistics

Chad Austin

The Talent

J Johnson

A/V Engineer

Lee Yount

Buzzmeister

Alan Barnhardt

Facilities
---