Nice
x
= independently organized TED event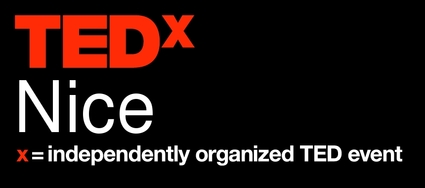 Theme: Vers la mobilité du savoir méditerranéen
Nice, France
March 17th, 2012
Watch video from the event
Please install flash player to see this video.
View photos from the event on Flickr
About this event
Cette envie commune de découverte et de partage d'idées porteuses, pouvant éventuellement changer le monde est le coeur même des TEDxevents, d'où la thématique de cette première édition: « Vers la mobilité du savoir méditerranéen » qui sera animée par une palette de conférenciers aussi riche et aussi variée que la méditerranée elle-même.
Qui mieux que la ville de Nice pour accueillir cet événement centré autour de la méditerranée ; attendez-vous à un TEDxNice qui ne manquera pas de transporter l'auditoire vers de nouveaux horizons et d'idées novatrices.
Organizer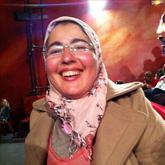 Touria Dahak
Nice, France
---