Trondheim
x
= independently organized TED event
Theme: Outliers
Trondheim, Norway
November 1st, 2012
Watch video from the event
Please install flash player to see this video.
View photos from the event on Flickr
About this event
What does it mean to be an outlier, to stand out, and to deviate from the norm? We'll hear ideas from a diverse array of speakers, including an unconventional educator, extreme skier, cultural expert, arctic photographer, student leader and much more. This is not your average conference. You'll be exposed to many different ideas, stories, and perspectives that will expand your sense of curiousity. Join us for the very first annual TEDxTrondheim full-day event on Nov. 1st, where an amazing group of speakers and attendees connect through a shared passion for big ideas.
Organizer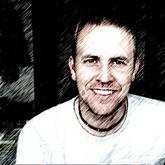 Martin Hassel
Trondheim, Norway
Organizer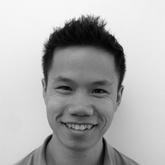 Anthony Pak
Vancouver B.c., Canada
Team
Anna Carlsson

Co-ordinator

Marthe Arnesen

Co-organizer

Rasmus Nes

Ambassador

Svein Grimholt

Communications
---