SabanciUniversity
x
= independently organized TED event
Theme: Take A Leap!
Istanbul, Turkey
February 29th, 2012
Watch video from the event
Please install flash player to see this video.
View photos from the event on Flickr
About this event
TEDxSabanciUniversity's theme Take A Leap what elements are required when you decide to take a new direction or act on a new way of thinking. Speakers were invited to talk on leaps they had taken in their lives. The event symbolically took place on February 29th, the leap day of this leap year. We explored the concept through, music, technology, life experience and our imagination.
Organizer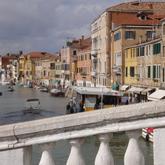 Sharon Turner
Istanbui, Turkey
Organizer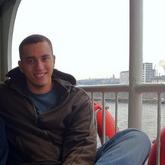 Can Aztekin
Istanbul, Turkey
Team
Deniz Saglam

Creativity Coordinator

Ayse Irmak Sen

Speakers Coordinator
---