Houston
x
= independently organized TED event
Theme: Where do we go from here?
Houston, TX, United States
June 11th, 2011
About this event
Last year we were challenged to expand our perceptions. We want you to think of this day as a starting point. This year we ask you to consider how this event is going to impact our community moving forward. Many of us have come from far away lands. Many have long family histories that have lead us to where and who we are now. We live in an amazing city. A place full of ideas and optimism about the future, even as we face the many challenges in front of us.
Organizer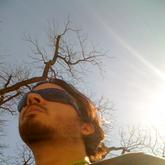 Javier Fadul
Houston, TX, United States
Organizer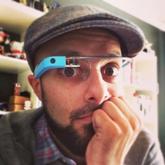 Tim DeSilva
Houston, TX, United States
Team
Kara Matheny

Co-Pilot
---