SUU
x
= independently organized TED event
Cedar City, UT, United States
March 25th, 2014
Watch video from the event
Please install flash player to see this video.
View photos from the event on Flickr
About this event
The core theme of our event is "experience." We had six speakers and two poets talk about different perspectives on the idea of what experience is and how it effects education, life, and beyond.
Venue and Details
Sterling Church Auditorium
​ Sterling Church Auditorium
351 W University Blvd
Cedar City, UT, 84720
United States

Event Type (what is this?) University
This event occurred in the past.
See more TEDxSUU events »
Organizer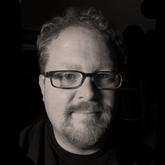 Todd Petersen
Cedar City, UT, United States
Organizer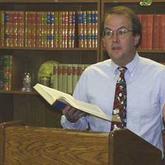 Matthew Nickerson
Cedar City, UT, United States
Team
Todd Petersen

Curator

Matthew Nickerson

Student Team Coordinator
---