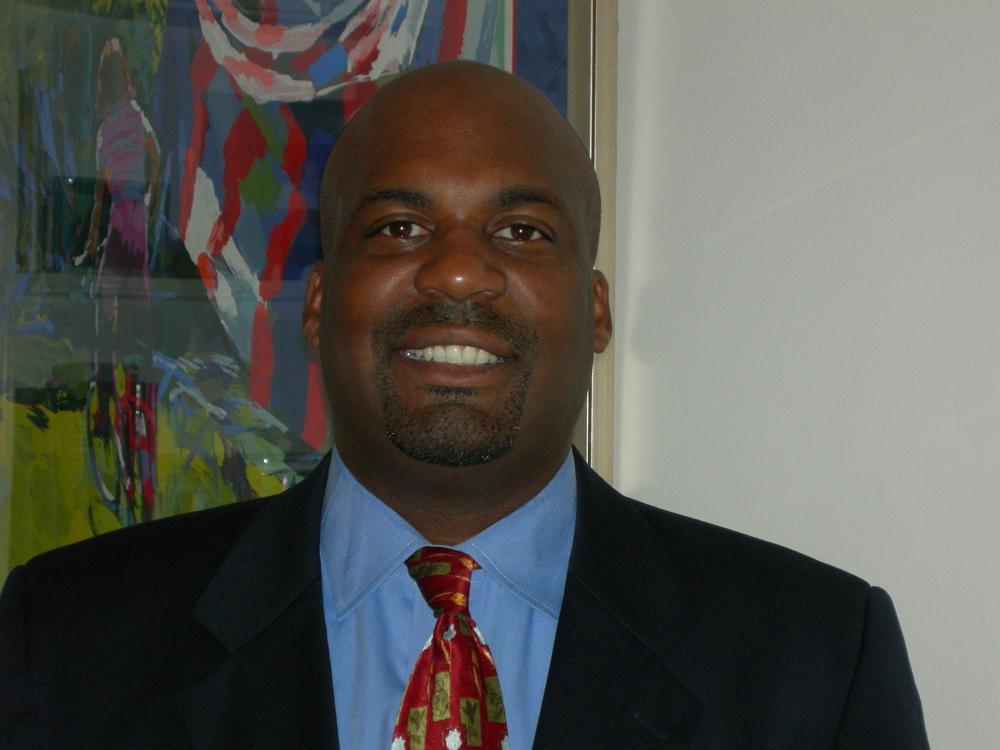 craig hawkins
Certified Financial Planner, Certified Financial Planners Board of Standards, Inc.
An idea worth spreading
Don't buy anything your advisor doesn't own. Ask to see how their portfolio is allocated.
I'm passionate about
I'm passionate about helping individuals & companies actualize their financial goals. Retirement planning tend to be a dark forest adventure avoided by most until later in life.
Universities
Talk to me about
Talk to me about how to communicate with people more effectively. Behavioral Finance has opened my eyes to communicating with my clients.
People don't know I'm good at
I have a fine arts degree, and have used that training to communicate visually with my prospects/clients. I feel my best work is ahead of me.
My TED story
A few weeks ago I received a call from my Sales Manager who was asking about my production of a certain product. A product which was suited for my audience. After that call I felt a though a heavy weight had been lifted from my shoulders. I knew this wasn't the place I wanted to be anymore. I grabbed my laptop and went to the beach. There I started my search for a new job/career, looking for some place were product wasn't the focus. Somehow I ended up on the TED website by accident. It was exactly what my soul needed, the affirmation to follow my bliss (financial planning) not product sales. After watching hours of simulating videos, I observed one interesting characteristic. They all spoke passionately about what they were doing, and with a blissful attitude. Thanks TED, I've begun the process of "Slaying the Dragon" so I can begin to live as a child again.
Favorite talks