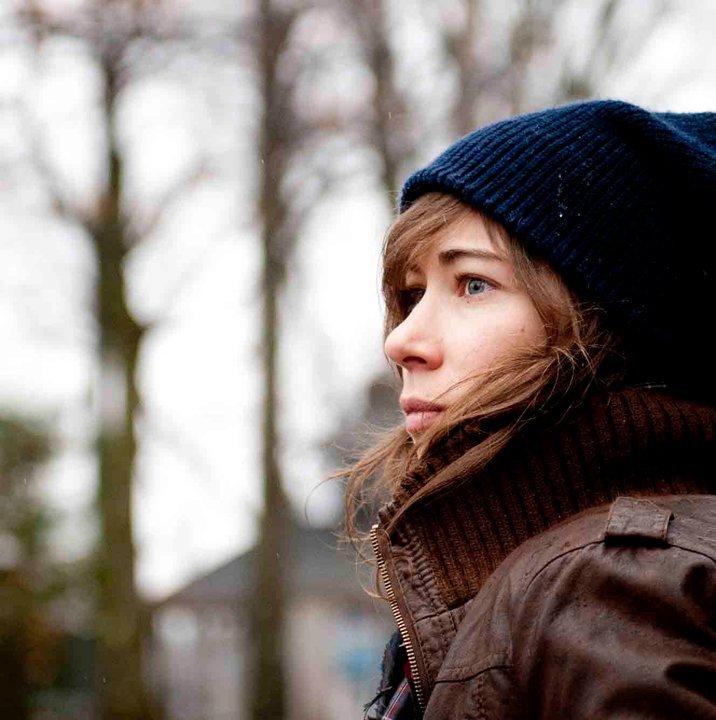 Perrine Sauviat
Doer, Hands and Heart at Work
Bio
I used to work in the music industry in Paris, France. First as a independent event planner / concert promoter then as a concert producer and communication assistant in a venue (Mains d'Oeuvres) and music director of an alternative and open source electronic culture festival (Mal au Pixel / PixelAche), then launched my PR/Management agency (Take Care) to promote indie projects on whichever levels they needed help growing.
Now i live in Montreal, QC where i explore other creative aspects of life in a more graphic / visual way through illustrations, music videos and other medias, as well as translating my grandmother's memoirs. In the meantime, i'm strongly thinking about taking my skills into a green and social sustainable career where they can make a difference.
An idea worth spreading
ways to reducing social, ecological, economical or health problems can usually come from the same (cheaper) ideas. they just don't have enough lobbyists yet to make them the chosen ones in political spheres.
My TED story
stumbled upon Tim Jackson's talk and loved it. watched a few more. later on watched Josh Fox's Gasland and wondered what i could do to spread it beyond harassing my facebook sphere with it. wondered if i could offer my help translating it in French. later on figured Ted needed translators and realized my desire to help spread change could happen here. and it all made sense.