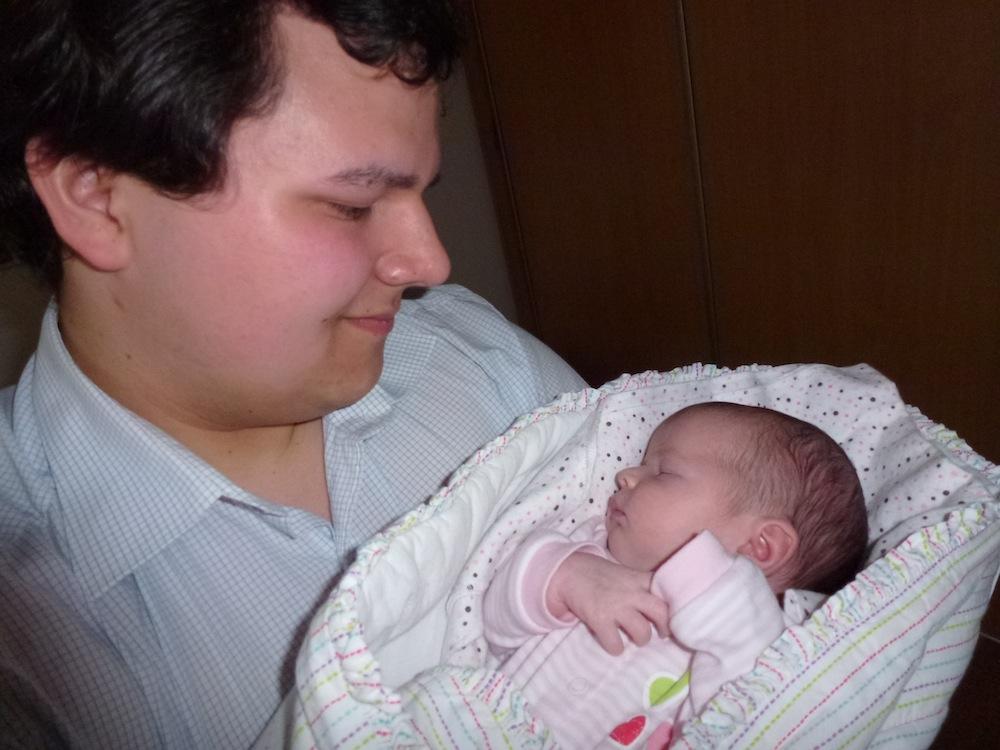 Martin Francis Gilbert Máik
About Martin Francis Gilbert
Bio
Education
2010 - lasting Reading for MBiochem at Pembroke College, Oxford
2008 - 2010 United World College of the Adriatic, Bilingual IB Diploma awarded
HL: Biology, Chemistry, English B
SL: Italian B, Slovak A1, Mathematics, History of Europe
Work Experience
2012 Summer Intern, Department of Biochemistry, University of Oxford
2012 UNIQ Summer school mentor for Biochemistry
2011 Oxford Hub - Science Plus volunteering scheme - Teaching afternoon classes in GCSE sciences at local state high school
2011 WWOOF-ing in Estonia in August and September
2010 GU Slovakia Ltd., Logistics department
2009 Institute of Plant Genetics and Biotechnology of Slovak, summer internee
Positions of responsibility / Leadership
2011-2012 Social Secretary at Oxford University Catholic Society, Bar manager and Chef at OUCC, Rose Place
2008-2010 Sustainability group, head of Public relations
2009-2010 Sailing instructor, Northern Adriatic sea
2009-2010 Cross-country skiing instructor, Italian Dolomites, Alps
2009 Model United Nations of the Adriatic - Chairman of a committee
Additional skills
IT skills Internet navigation, MS Office, Windows, Mac OS, Photoshop
Languages English, Slovak, Czech, and Italian - all fluent; German, French, and Russian - intermediate
Other skills Certificate in Child Protection and Safeguarding valid for Oxfordshire, NSPCC trained
Interests & Activities
Membership Friends of the Earth Slovakia, The Newman Society: Oxford Univeristy Catholic Society
Activities Cycling, Cross-country skiing, Hiking, Sailing, Archery, Tennis, Chess
Interests Learning foreign languages, Sociology and social anthropology, Music
Areas of Expertise
Biochemistry, Social Anthropology, Modern Languages, Cooking and Baking , Sustainability & Cultural Shifts
An idea worth spreading
To live in peace with oneself and all the others through mutual, lingual and cultural understanding. To create an environment which is stimulating and promoting cultural awareness and interaction as well as sustainable living and giving values to real VALUES.
I'm passionate about
Learning about foreign countries and learning foreign languages together with travelling, walking and hiking, reading poetry, listening to jazz music, cooking, working, and sustainable lifestyle.
Talk to me about
Education, passions, languages, cultures, travel, science, religion, movies, books, poetry, the lost generation, Fitzgerald and Murakami - huge fan of both, patience, and jazz music.
People don't know I'm good at
Patience. Listening to people. Keeping promises.