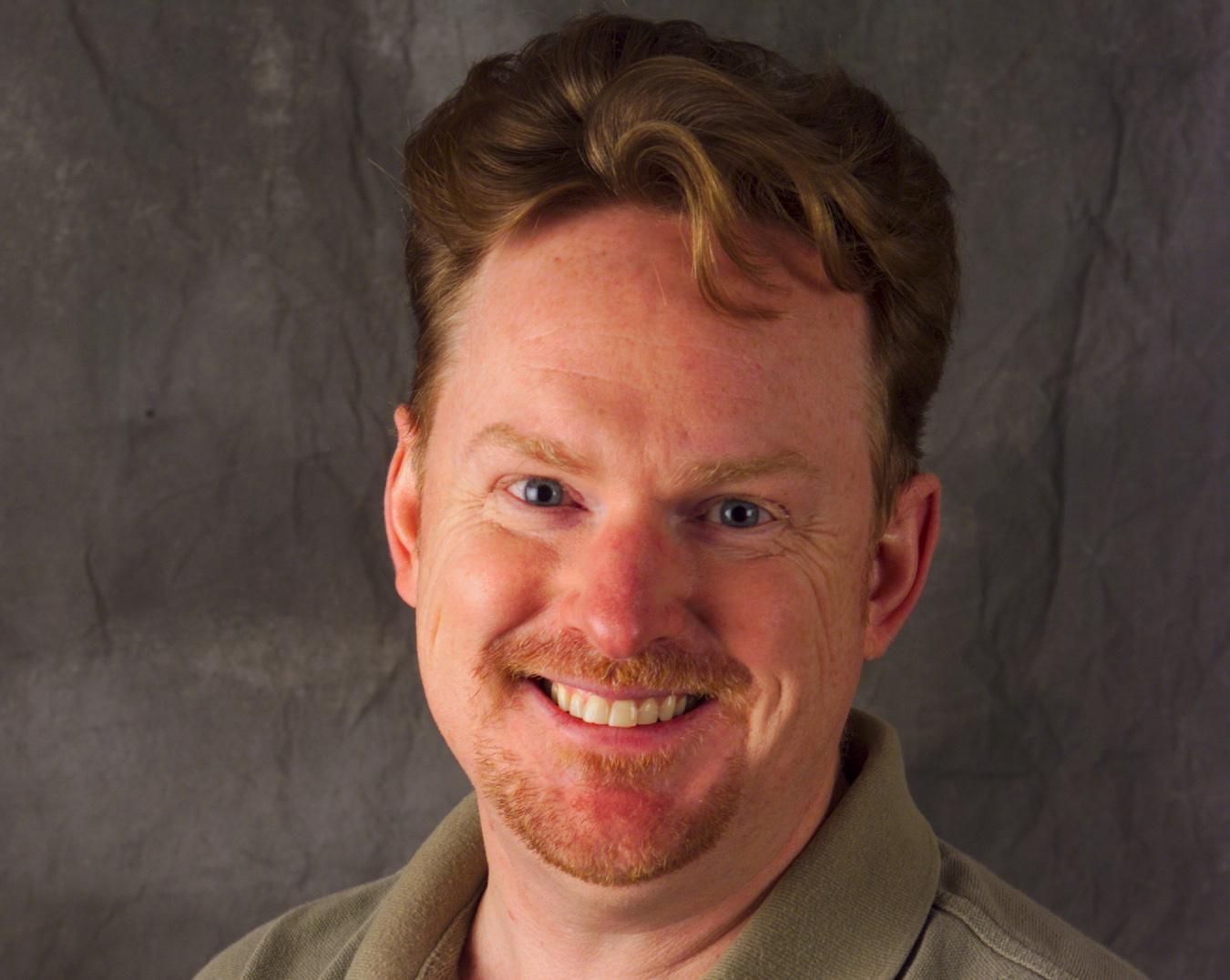 Bio
Tom Rielly
TED Conferences Community Director
Currently, Rielly is Community Director at TED Conferences. He is responsible for the TED Fellows Program, admissions, the TED Book Club, among other things. Reach him at tom[at]ted[dot]com.
Tom created and directs the prestigious international TED Fellows program, which brings outstanding young people from around the world to be part of the TED community. The program will have graduated 240 people after February 2011. Tom Rielly is best known as the Founder and former CEO of PlanetOut.com, which joined forces with Gay.com to create the largest gay and lesbian online company with over 5 million monthly customers. Based in San Francisco, the company is now called PlanetOut, Inc.
His original satires, which close the annual TED (Technology, Entertainment, and Design) conferences, receive standing ovations year after year. His deadpan delivery combines cerebral musings, wordplay, original props, and classic slapstick, including concussion-inducing pratfalls, bottles of olive oil drenching his head, or a dance duet with an inflatable lowlife woman.
His "warm up acts" have included evangelist Billy Graham and former Vice-President Al Gore. In 1980 he played the role of Reissman in the feature film, My Bodyguard. He also performed at the TYPO conference twice, the largest graphic design conference in Europe, and at YPO University in Florence, as well as the Aspen Design Conference.
TED Conferences
TEDGlobal 2014, TED2014, TEDWomen 2013, TED Fellows Retreat 2013, TEDGlobal 2013, TED2013, TEDGlobal 2012, TED2012, TEDGlobal 2011, TED2011, TEDWomen 2010, TEDGlobal 2010, TED2010, TEDIndia 2009, TEDGlobal 2009, TED2009, TED2008, TEDGlobal 2007, TED2007, TED2006, TEDGlobal 2005, TED2005, TED2004, TED2003
Areas of Expertise
entrepreneurship, Marketing, sales, Business Development, comedy , Humor, satire , producing , non-profits , gay and lesbian issues
An idea worth spreading
TED Fellows: www.ted.com/fellows
I'm passionate about
TED, Books, Science, the Environment, Climate Change, Design, Product Design, Civil Rights, Entertainment in all its forms: Movies, Thrillers, Humor.
Universities
Talk to me about
TED Fellows and Book Club, Comedy, Gay Issues, the Environment, Climate Change and Sustainable Design, Ideas for TED, Travel, Films, Glee, Visual Effects, Consumer Electronics, Computers
People don't know I'm good at
My TED story
Been coming since 1990. Have been to every TED since then, including TEDGlobal, TEDMED (with the exception of TEDMED 2 and 3), TEDCity, TEDNYC, TEDKOBE. Worked with Russell Brown of Adobe to make TEDZilla, end of TED Satirical movies from 1991-1999. Started doing live TED Conference Satire in 1995. Founded my company PlanetOut after agent approached me after 1995 performance. TED is my other family.