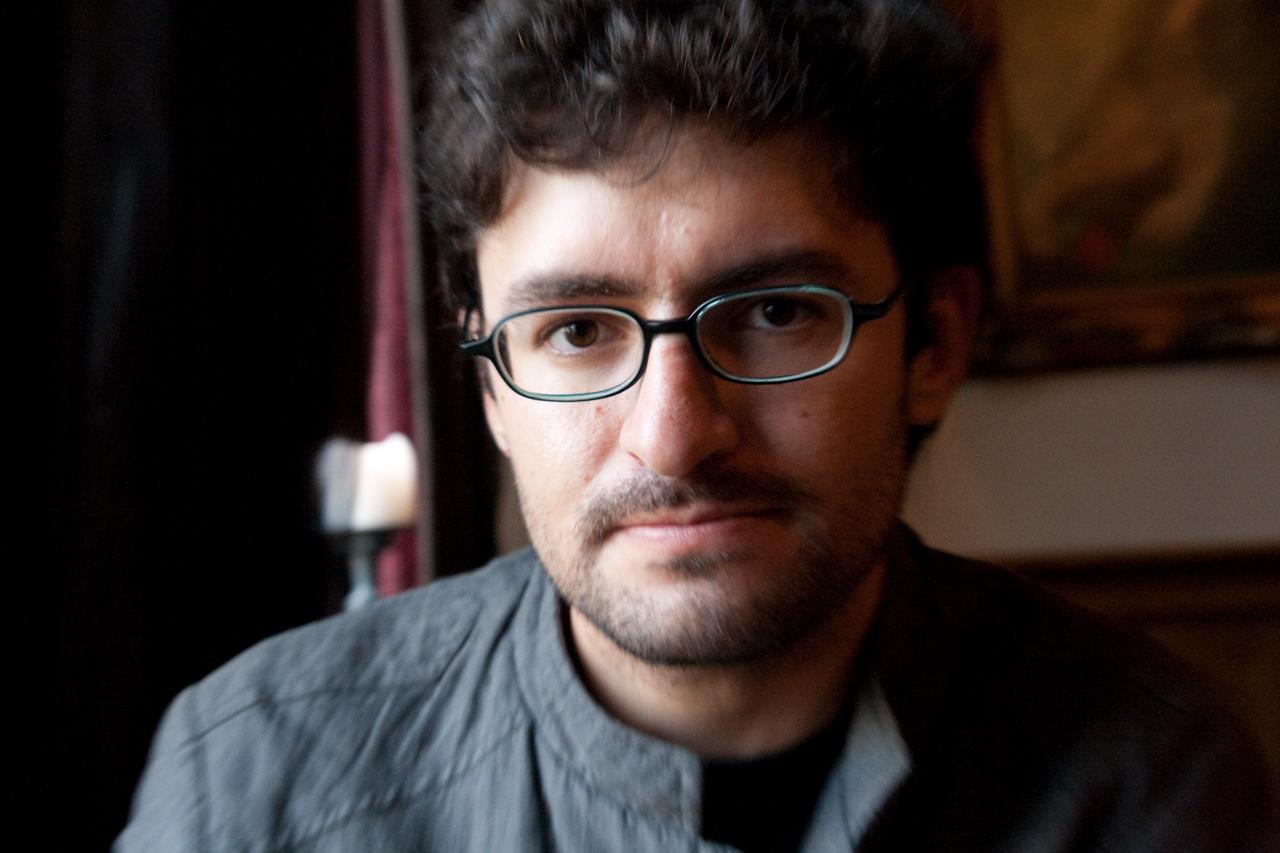 Jesus Nuevo-Chiquero
Postdoctoral researcher, University of Alcala, Spain
Bio
I was born in Madrid. I'm an post-doctoral fellow at CSIRO, where I work on Computer Vision technologies, with a focus on face tracking and mobile devices. I did my PhD at the Univ. of Alcala (Spain), developing computer vision techniques for intelligent vehicle applications. I love travelling, and I have lived in France and Sweden.
I'm passionate about
observing people and the world without prejudices, understand what makes us be what we are.
Universities
Talk to me about
Technology, passion and music. And cooking. I love stories about discoveries of new things, out in the world, and inside people.