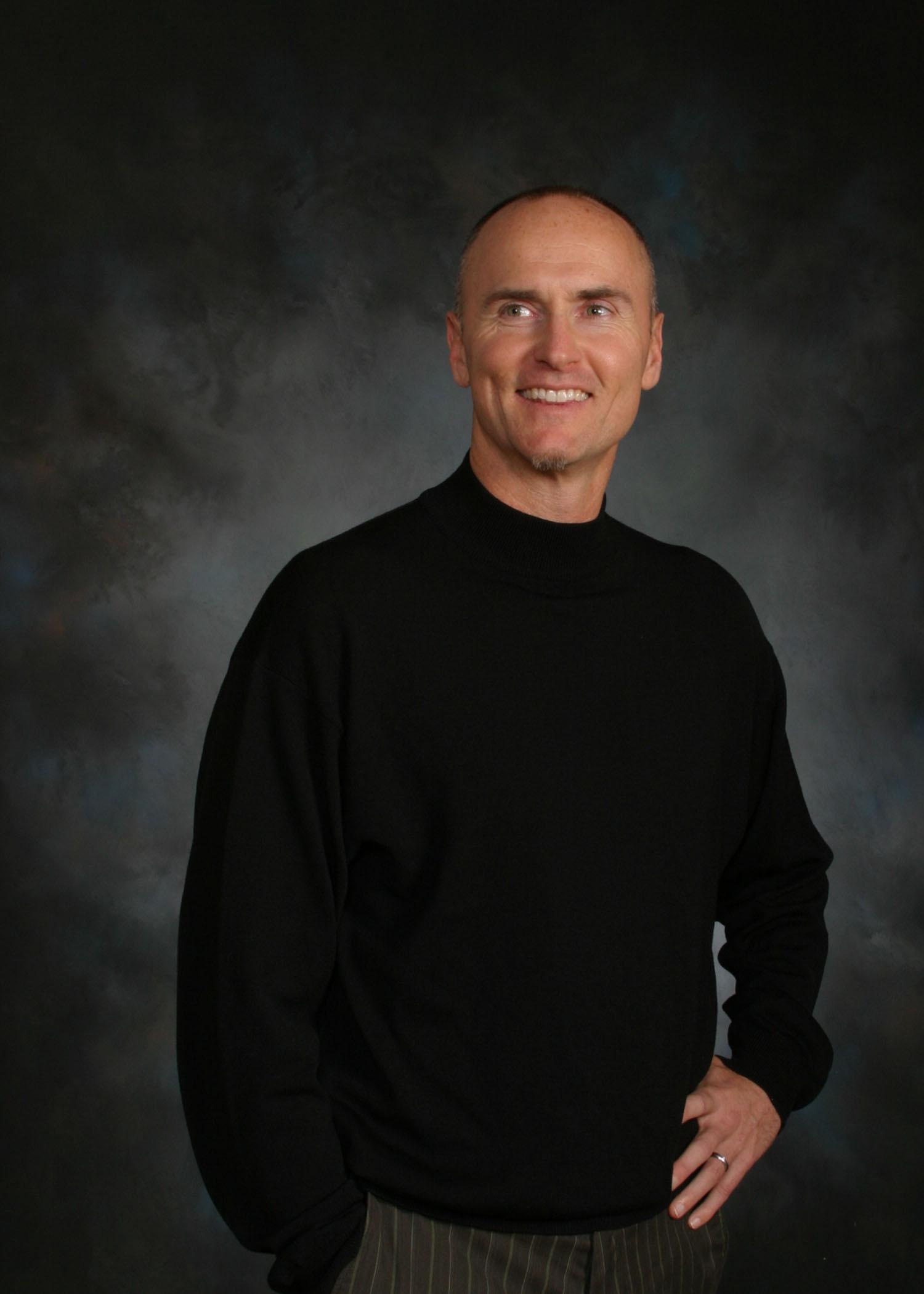 Chip Conley
Founder & CEO, Joie de Vivre Hospitality
Bio
Chip Conley is founder and Executive Chairman of Joie de Vivre, California's largest independent hotel company and America's second largest boutique hotelier. At the age of 26 with no industry experience, Chip transformed a seedy 1950's "no-tell motel" into the world-renowned Phoenix Hotel, a legendary haven for the rock 'n roll set catering to the likes of David Bowie, Linda Ronstadt and Little Richard. Inspired by the French expression for "joy of life," Chip created Joie de Vivre with the intention of developing what USA Today has called "the most delightfully schizophrenic collection of hotels in America." No hotel executive in the world has overseen the development and creation of more boutique hotels.

Building on an innovative design formula that inspires guests to experience an "identity refreshment" during their visit, today Joie de Vivre consists of over 40 unique and award-winning hotels, restaurants and spas across California, over 3,000 employees, and annual revenues approaching $250 million. In a feature article on the growing proliferation of boutique hotels in the U.S., TIME magazine suggested that "few boutique hotels are as genuine as those run by Joie de Vivre." Chip and his company's time-tested techniques and transformational leadership practices have been featured in Fast Company, Fortune, and the Wall Street Journal.
A best-selling author, Chip shares his unique prescription for success in his most recent book, PEAK: How Great Companies Get Their Mojo from Maslow (Jossey-Bass, 2007). Based on noted psychologist Abraham Maslow's iconic Hierarchy of Needs theory, PEAK illustrates how a business's three key stakeholders – Employees, Customers and Investors – are ultimately motivated by peak experiences that address their higher, unspoken needs, and he demonstrates how to create such experiences using real-world examples from his own company and other peak-performing organizations such as Apple, Whole Foods Market, Harley-Davidson, and Southwest Airlines. Chip credits this theory for helping Joie de Vivre triple its annual revenues between 2001 and 2008. PEAK was nominated as a finalist in the prestigious 800CEOREAD American Awards in the "New Perspectives" category in its debut year.
A popular speaker and innovative leader, Chip is regularly consulted by corporate, civic and academic institutions for his opinions, guidance and wisdom on building and maintaining a successful and transformative enterprise – involving areas such as organizational leadership, creative business development, corporate social responsibility, and creating unique culture. Chip has delivered keynote presentations and leadership seminars to hundreds of corporate audiences from Charles Schwab to State Farm Insurance to Google. Chip was invited to collaborate with Whole Foods Market founder John Mackey to organize his annual Conscious Capitalism Conference (C3) in October 2009, where Chip delivered a keynote address that defines how conscious business leaders can thrive in a changing economic landscape. Chip's previous books include The Rebel Rules: Daring to be Yourself in Business, with a foreword by Richard Branson (Simon & Schuster, 2001) and Marketing That Matters: 10 Practices to Profit Your Business and Change the World, co-authored with Eric Friedenwald-Fishman (Berrett-Koehler Publishers, 2006).
Chip has been honored with top industry and business awards. In 2008, Chip was selected as one of the four finalists for the 2008 "Corporate Hotelier of the World" award by the prestigious Hotels magazine. Other honors include the Guerrilla Marketer of the Year for the U.S., National Humanitarian Hospitality Company of the Year, and Northern California Entrepreneur of the Year. In 2007, Chip was honored by the San Francisco Business Times as the Most Innovative CEO among business leaders across all industries in the Silicon Valley, San Francisco and East Bay business communities. The following year, Joie de Vivre was awarded the 2nd Best Place to Work in the San Francisco Bay Area.
Chip is a member of the Young Presidents' Organization, the Global Business Network and the Social Venture Network. A committed philanthropist, Chip founded San Francisco's Annual Celebrity Pool Toss, which has raised over $4 million for inner city youth programs that now thrive in the troubled neighborhood where he launched his first hotel. Chip received his BA and MBA from Stanford University, and was awarded an Honorary Doctorate in Psychology from Saybrook Graduate School & Research Center in 2009. www.chipconley.com
TED Conferences
TED2011, TED2010, TED2009
Areas of Expertise
positive psychology in action
An idea worth spreading
Valuing the Intangible - will be giving a talk about it on Saturday
I'm passionate about
boutique hotels, collective self-actualization, emotional equations & practical psychology, Burning Man (the utopia, not the drug-taking), leaders learning to value the intangible, my family & friends
Universities
Talk to me about
valuing the intangible, Abraham Maslow, emotional equations, Long Beach (grew up here, parents live here, my great grand dad was the 2nd Mayor, operate a hotel here - Hotel Maya), boutique hotels
People don't know I'm good at
being a grandparent, knowing trivia about NFL teams, knowing my way around Ubud, finding secret beaches around the world, giving career/calling advice, making psychology practical in everyday life