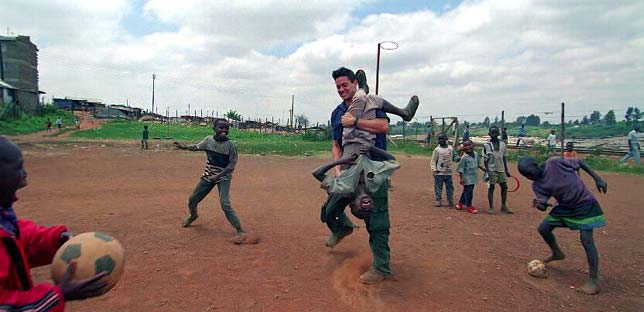 We would like to thank the Bezos family, the Harnisch Foundation, and Sherpalo Ventures for their visionary support of the TED Fellows program. They made the launch of the program possible. Special thanks goes also to our corporate sponsors, Nokia and IBM, with additional in-kind support from Kodak, Livescribe, Lynda.com, SubscriberMail and ONE.org.
Feeling inspired? Here's how you can get involved:
Matching grant
A TED family has graciously offered a matching grant for all donations of $50,000 or more made prior to December 31, 2013. Please email us if you'd like to participate or learn more!
Non-profit
TED Conferences, LLC is owned by the Sapling Foundation, a U.S. 501(c)3 non-profit corporation. Documentation is available upon request. Contributions are tax deductible to the fullest extent of the law.
Contact us to support
For other ways to support the Fellows program, please contact us at fellows@ted.com.
To help the Fellows in any of the ways listed above, send us an email with your name, title, organization, email, phone number and the nature of your inquiry to fellows@ted.com and we'll get back to you as soon as possible.