Science
A memorable conversation with Oliver Sacks reveals what might have been his greatest attribute: undying curiosity.
We humans
Living through a sexual assault is bad enough -- what makes things worse is a broken legal system that routinely ignores, loses and even destroys crucial evidence, an institutional injustice that one legal-system survivor set out to fix.
Arts + Design
The work of artist Sanford Biggers walks a fine line between poetic and provocative, brilliantly sparking discussions about race, violence and fallen heroes.
Arts + Design
An advocate for educational video games realizes that our kids might actually learn more from Civilization, Minecraft, Call of Duty and World of Warcraft.
See more stories at ideas.ted.com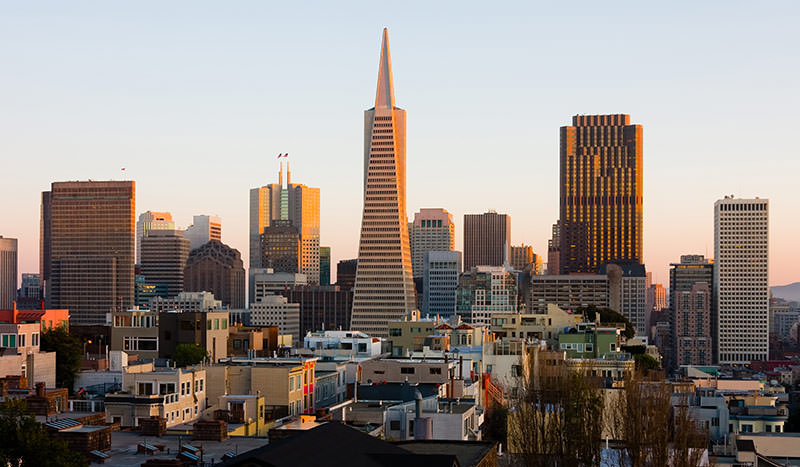 TEDWomen 2016: It's About Time
Join us for the TEDWomen 2016 conference in San Francisco, where we'll explore how time and attention shape our lives. It's about time...
Learn more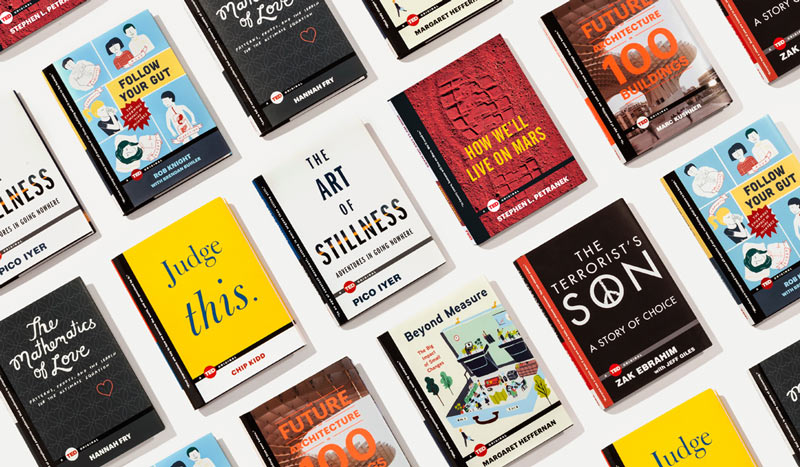 Small books, big ideas.
Now you can dig deeper into ideas with new, original books from TED. Long enough to explore a powerful idea but short enough to read in a single sitting, TED Books pick up where TED Talks leave off. This wide-ranging series covers everything from architecture to business, space travel to love, and is perfect for anyone with a curious mind and an expansive love of learning.
Explore the collection
About TED
TED is a platform for ideas worth spreading. Started in 1984 as a conference where technology, entertainment and design converged, TED today shares ideas from a broad spectrum — from science to business to global issues — in more than 100 languages. Meanwhile, independent TEDx events help share ideas in communities around the world.
Find out more about TED